The beginning of the second round holding in the Bahamas, saw Justin Rose pull out of the competition after he made a decision to take out two months to rest a back problem.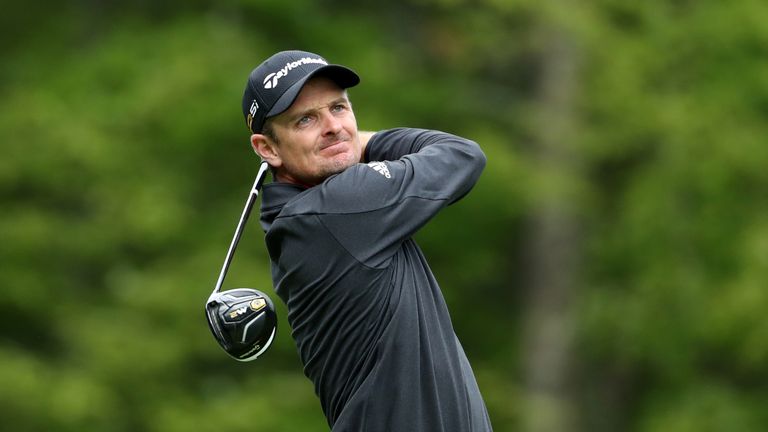 This was his first appearance since after the Ryder Cup. But the problem which he has been dealing with since May, recurred again, on a minor level, thus leading to his decision to pull out of the challenge instead of taking the risk of further aggravating the issue.
The Englishman will be expected to undergo treatment during the Christmas and New Year period, which spans the period of his two month time out.
For the second round of the tournament, Rose was scheduled to play with Tiger Woods, before he made the decision to pull out.
This thus saw Woods play solo, for the second time since he began his professional career.
Rose had been left on two over par at the foot of the elite 18-player field after a minor recurrence of the injury, which occurred during his first round 74 at Albany.
In a statement released by the Olympic champion, he hinted on the importance of him having to take the time off so as to let him return to peak performance in due course. The statement read thus,
"As many of you know, during the Players Championship I experienced discomfort in my back from a disc herniation and was sidelined for the following month.
"I worked hard to be able to return for the US Open, but my ongoing tournament schedule combined with heavy preparation for the Olympics did not allow for full and proper recovery.
"At this point in my career, it is important to invest in my body, and this time off is crucial for me to return to peak performance."